Decisive Trading is a leading UAE-based supplier of building materials, electronics, textiles, medical and surgical equipment, and more. Through our robust network of business partnerships, we service traders and manufacturers in multiple industries across the globe, providing unparalleled value to every stakeholder in the international trading supply chain.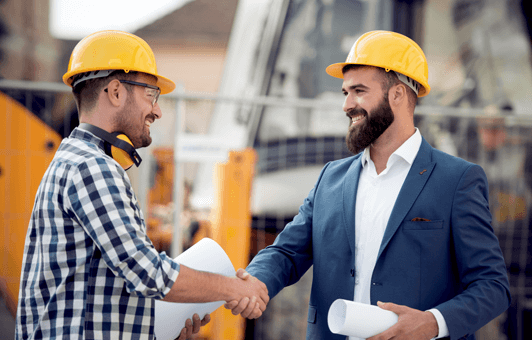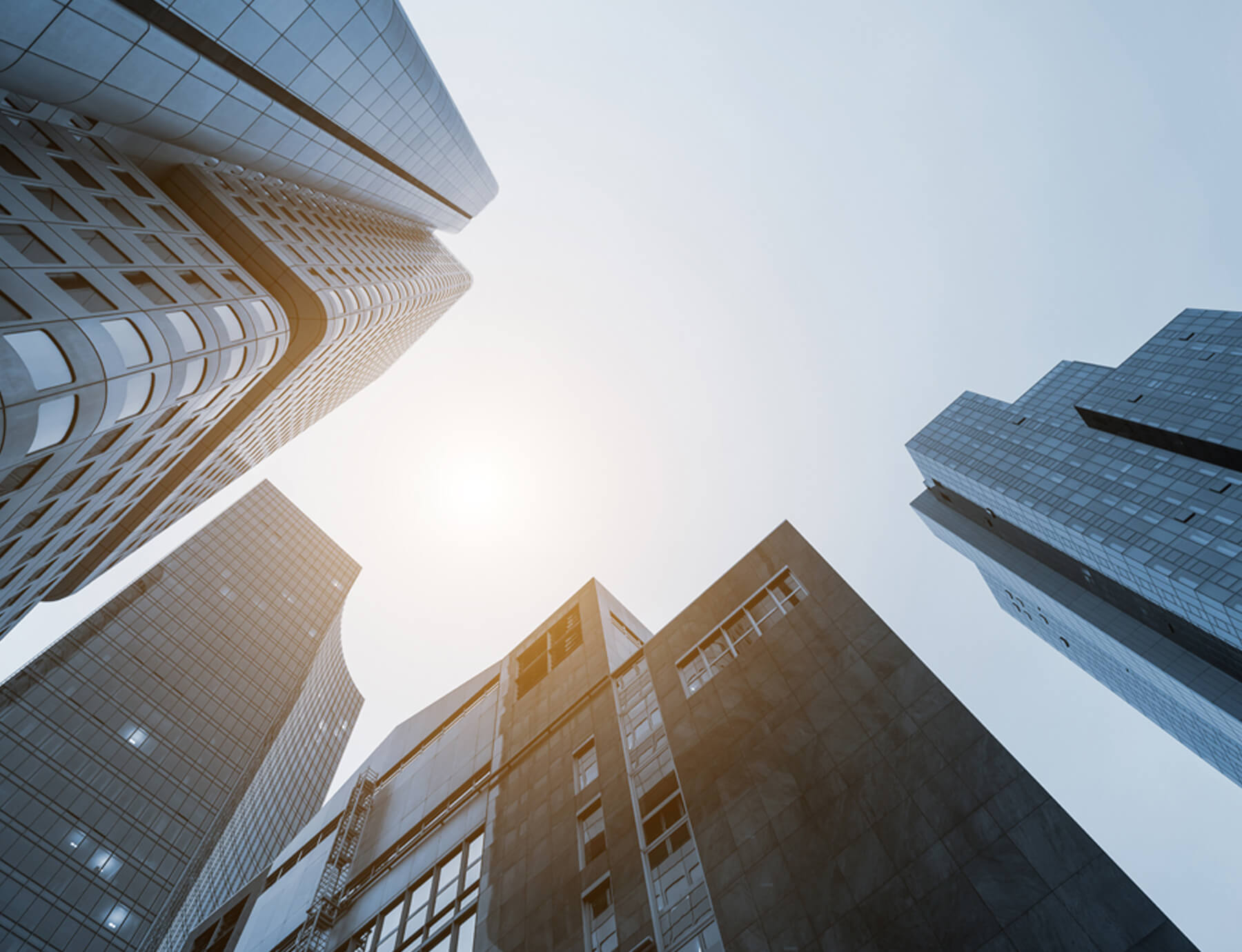 At Decisive Trading, we aim to redefine end-to-end international trading and have created an all-encompassing service portfolio that caters to client needs at every step of the supply chain. We are the go-to company for customers looking for good procurement, distribution, and stockholding.
Over the years, we have continued to grow and to create value for our clients by adopting a customer-centric, value-driven approach to international trading.
Decisive Trading
Services
For Trading
As a holder of a UAE general trading license, Decisive Trading strives to build on its core business and currently trades in a wide assortment of commodities including: • Metals (ferrous & non-ferrous) • Minerals and Ores • Building materials (marbles, lighting, curtains, FFnE, etc.) • Electronics • Textiles • Medical Equipment
Decisive Trading provides you with the best service at the most competitive prices.
Professional services and high-class products.
Decisive Trading
Projects